New Orleans — or 'Nola' as she's affectionately known locally — means Mardi Gras, but this city has so much more to offer travellers.
The historic French Quarter, the grand paddle-steamers that still ply the mighty Mississippi, the spicy flavours of Cajun and Creole cooking, and the macabre mystery of the city's 'above ground' cemeteries are all waiting to be experienced.
This New Orleans city guide is packed with ideas for things to see and do. Enjoy your visit.
Watch our video of ten top things to do on a southern USA road trip:
★ Did you enjoy this video? Help us get more destinations on board by hitting the subscribe button! Thank you! ★Watch Part 1 of this video: https://youtu.be/…
New Orleans for history lovers
New Orleans transcends the youth of the 'New World', and feels much more like the timeless European cities of Paris, Venice and London.
The French Quarter is a mind-blowing chance to step back in time and there are treasures to be discovered around every corner. Peel back the layers and learn of the folklore hidden in the cobble-stone streets with the help of a guide from Friends of the Cabildo. All proceeds from these walking tours go towards the work of the Louisiana State Museum.
Our guide Stephanie describes the city's dark history — destruction by fire and outbreaks of disease — believed by some to have come from a curse on a city built over a Native American burial ground. It's no wonder New Orleans has long inspired tales of vampires and voodoo, and continues to fuel murder mysteries, crime thrillers and the latest CSI incarnation!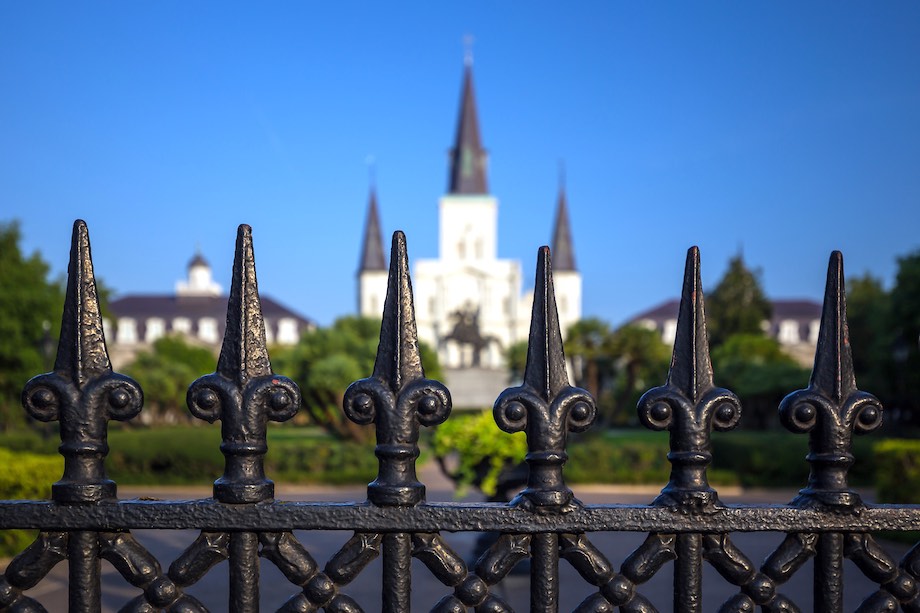 Cursed ground was not the early city's only problem. Due to settling sediment, much of New Orleans sits below sea level. To counter the issues associated with burying the dead in soggy earth, the city's oldest cemeteries consist of rows of elaborate above ground crypts. Take a guided tour of St Louis Cemetery No. 1. It's the final resting place of the Voodoo Queen of New Orleans herself — Marie Laveau.
Top cultural activities in New Orleans
New Orleans' cultural attractions are many and varied.
This is the birthplace of jazz and a jam session at Preservation Hall is a must-see during your visit. The raw energy, creativity and soul on display nightly will captivate you — whatever your feelings about the virtues of ad lib. Jazz lovers should consider visiting the city during the annual New Orleans Jazz and Heritage Festival. The festival began back in 1970 and continues to celebrate the city's musical heritage with gusto.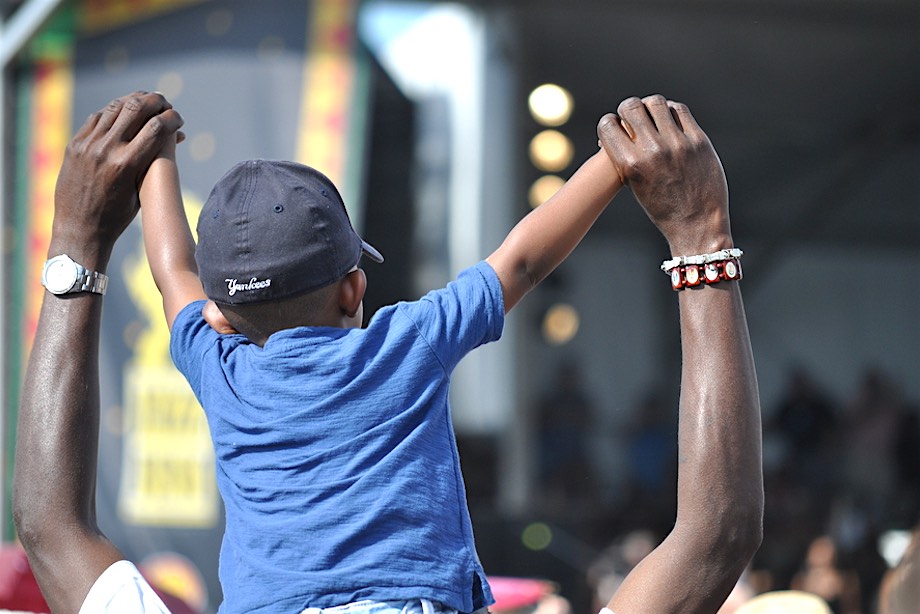 Pay a visit to the Backstreet Cultural Museum to marvel at the flamboyant Mardi Gras costumes. If you are able to time your visit for the Mardi Gras festival (which is usually held in February), you'll witness the legendary celebration that takes over the town. It's a heady mix of parades, parties, elaborate masks and shiny beads (throws) tossed into the crowds by performers.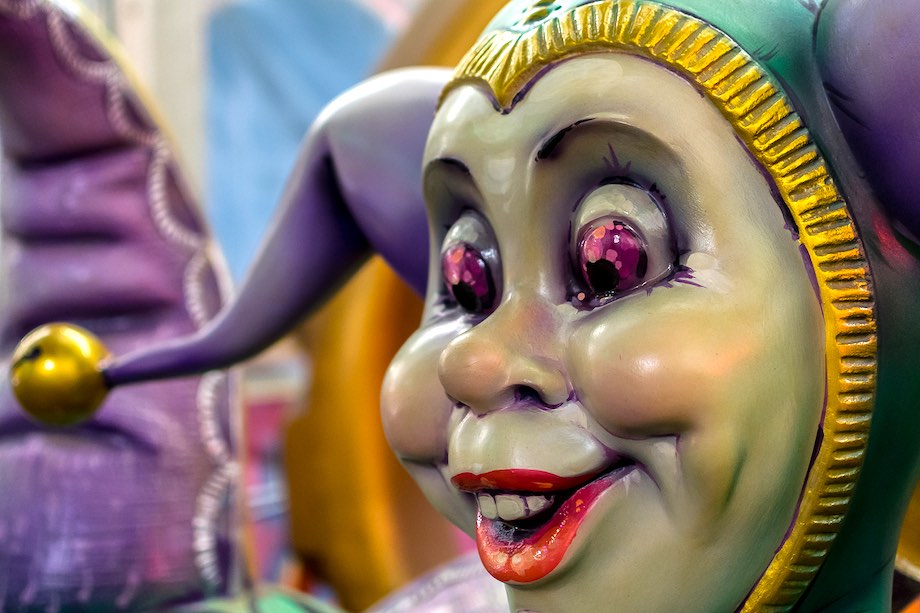 Wind down in an 18th century pirates' den — Lafitte's Blacksmith Shop Bar — for a voodoo ice cocktail and shanty by the piano. Look out for the bullet holes in the walls, a remnant of pirate Jean Lafitte's battles with the British (and anyone else who crossed his path)!
Great places to eat in New Orleans
Forget the American dining clichés of hamburgers, hot dogs, and apple pie; while in Louisiana, you'll enjoy mouth-watering Creole and Cajun cuisine.
Free Tours by Foot offers a delicious introduction to the French Quarter's food scene; you'll sample po' boy sandwiches (baguettes stuffed with prawns, crab, or crawfish) and traditional jambalaya (a spicy chorizo, chicken, and rice dish). The tour wraps up with a sweet treat — freshly baked beignets (moreish French-style doughnuts), washed down with a chicory-blended coffee.
Take a trolley-car west of the Quarter to Jacques-Imo's for blackened redfish and a dish that would've bitten back — shrimp and alligator cheesecake. Yes, savoury cheesecake is 'a thing' in these parts!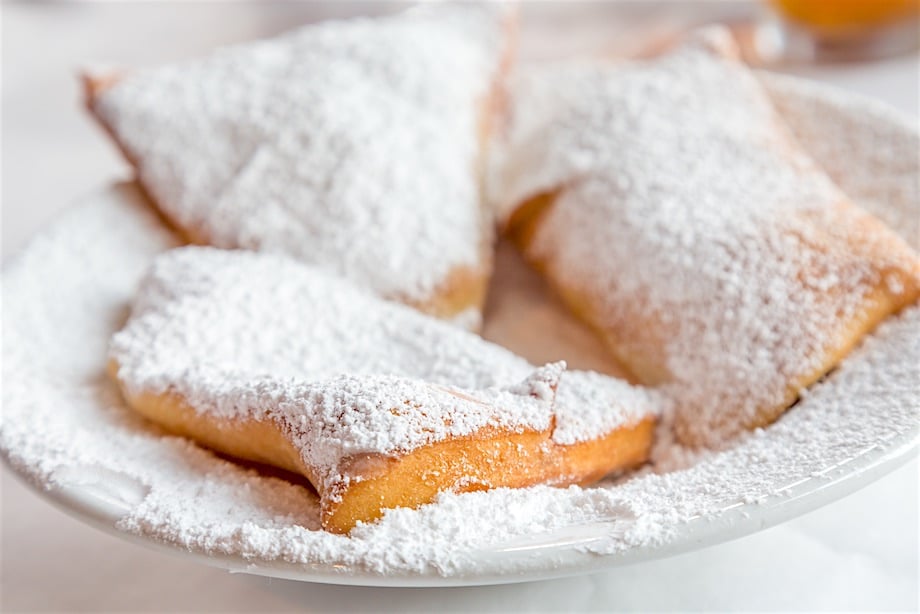 Another mouth-watering culinary experience that awaits you in Nola is southern-style, slow smoked barbeque. The Joint is located east of the French Quarter and serves up belt-busting portions of ribs, pulled pork, brisket, and all the 'fixins'.
Where to shop in New Orleans
You can savour the flavours of New Orleans even when your visit has come to an end.
Simply stock up on Cajun/Creole spices, marinades, and dressings at the Pepper Palace; there's a store in the French Market Place. Their tabasco jelly beans (yes, you read that right) pack quite a punch!
For gifts for those back home, the crazily colourful t-shirts and artworks on offer at the Jamie Hayes Gallery beat the usual touristy knickknacks hands down.
To vamp up your holiday wardrobe, drop by the Boutique du Vampyer for Goth-inspired clothing and accessories.
Ways to relax in New Orleans
There are lots of things to do in New Orleans that will leave you feeling refreshed and revitalised.
Built as a port on the banks of the Mississippi River, New Orleans offers plenty of options for enjoying the water. Airboat rides are an exhilarating way to get up close and personal with the wildlife of the bayou — alligators, snakes, and turtles to name a few.
For something a little more sedate, the Audubon Nature Institute offers leisurely walks through peaceful gardens. There's a replica swamp with scheduled feedings of the locals.
No visit to New Orleans would be complete without travelling like Mark Twain on the charming Steamboat Natchez. You'll enjoy a buffet dinner and live jazz — while 'watchin' the tide roll away'.
If you prefer to catch your dinner, join Captain Ed on a fishing charter in search of trout or bass. He'll even arrange for your fish to be cooked at a local restaurant as you watch the sun set after another amazing day in 'The Big Easy'.
For more inspiration, visit www.neworleans.com.